remodeling success


Starts

at

Design

Experience tells us that the overall success of your remodeling project is determined during the design phase. This is when layouts are drawn, selections are made, budgets are developed and specialists are called on. If done correctly, this can set the stage for success as the project enters construction and beyond. Projects that begin with BOWA leading this process deliver the highest-quality results, the greatest value possible and a remarkable client experience. Make BOWA your first call!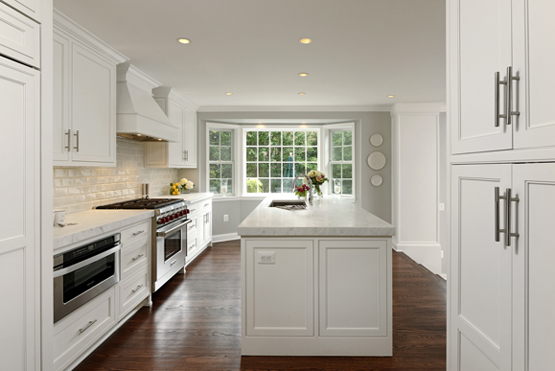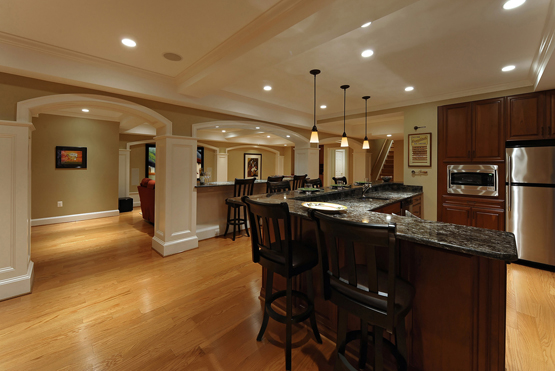 begin your


Design with BOWA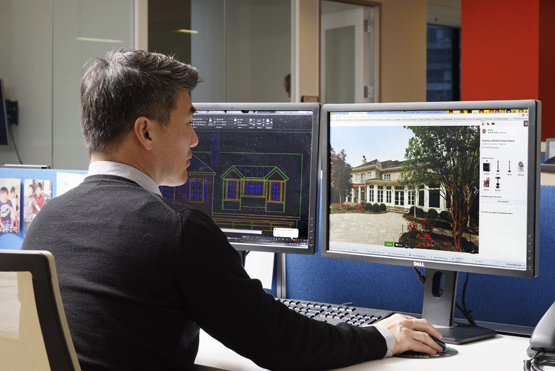 When you involve BOWA early, you're bound to have a better remodeling experience. Learn more about the process and benefits of designing your next luxury remodeling project with BOWA.
when you have


Your Own Architect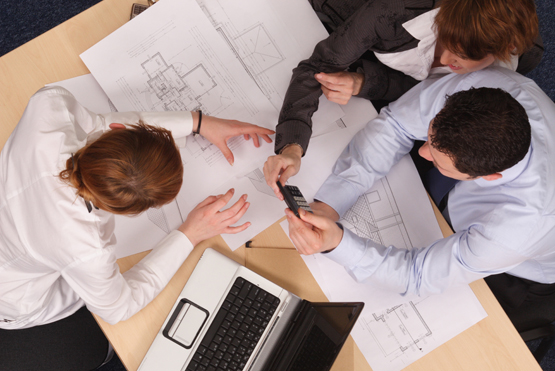 If you've already selected an architect to work with, BOWA can still deliver great value when you involve us early. Learn about the services we provide and how we can play a critical role in the success of your project.