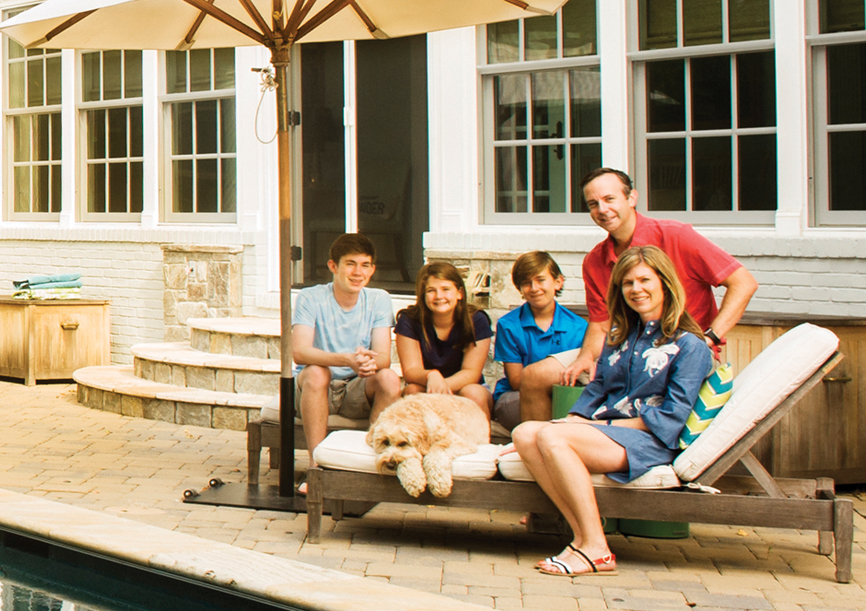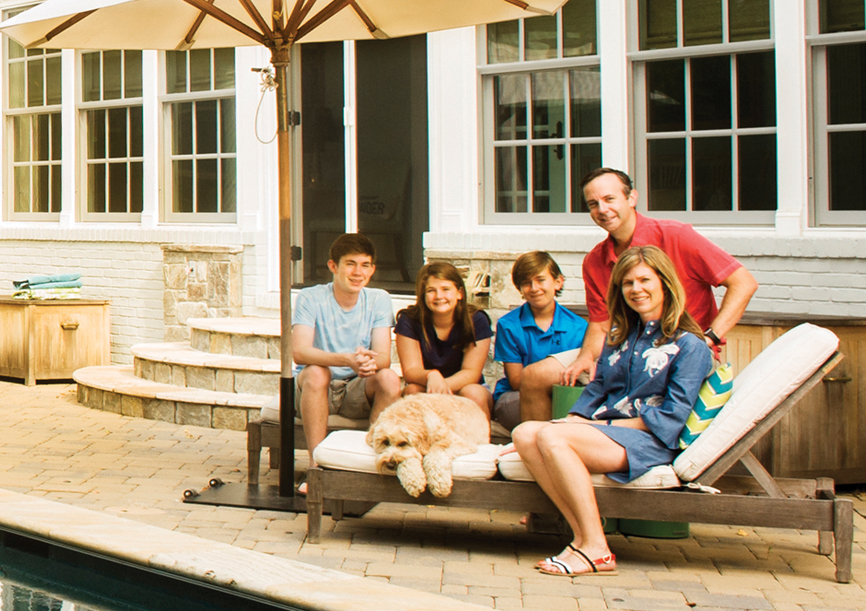 We've all heard folks express frustration about home renovations gone awry. Mishaps ranging from projects dragging on to budgets being disregarded to contractors not showing up are all common themes. But it doesn't need to be that way. To help you avoid common renovation nightmares, consider these questions to ask yourself and/or your potential remodeler before getting started.
Should I hire a design build firm or an architect first?
When remodeling your home you have many options ranging from hiring an architect and builder separately to piecemealing with many sub­contractors to hiring a design build firm like BOWA. Based on years of experience and client feedback, we firmly believe having one party that accepts accountability for the entire design and construction process is best for the client. When you choose to hire separate teams, you have to be the liaison and you leave the door open for any number of nightmare scenarios. BOWA's architects work along­side our pricing and production experts to ensure the final design solution aligns with your budget goals and is teed up for smooth construction. Because we control the entire process, we're able to promise our clients No Pricing Surprises. Through this Peace of Mind Promise we guarantee a budget range before design even begins, use open-book budgeting, offer fixed price contracts, and require client approval for any cost changes.
Is this team the right fit for me and my project?
When shopping for a remodeler, start by asking friends for referrals, visit projects when available and make notes about what's important to you. Then start interviewing to find the firm that matches your needs. Do they have experience with projects of similar scope? Can you visit them? Are they listening? How do they approach design? Do you get one or two revisions or do they keep at it until YOU feel it's perfect? How will you be updated on progress? If they can't offer solid responses or their communication and meeting styles seem disorganized, then you might consider other options. At BOWA, we're known for our Fanatical Customer Service — from the early-on advocacy provided by our project leaders and our consultative design process to how your project manager blends with the family and the responsiveness of our dedicated customer service team. You're sure to find every member of our team goes above and beyond.
How will my project be run?
Homeowners are often amazed by the number of people required to success­fully complete a remodeling project. With so many players and moving parts, it's important to know how your project will be coordinated. Unfortunately, this is an area where many remodelers fall down and you often don't realize it until it's too late. We promise our clients Full-Time Onsite Project Supervision. The project manager orc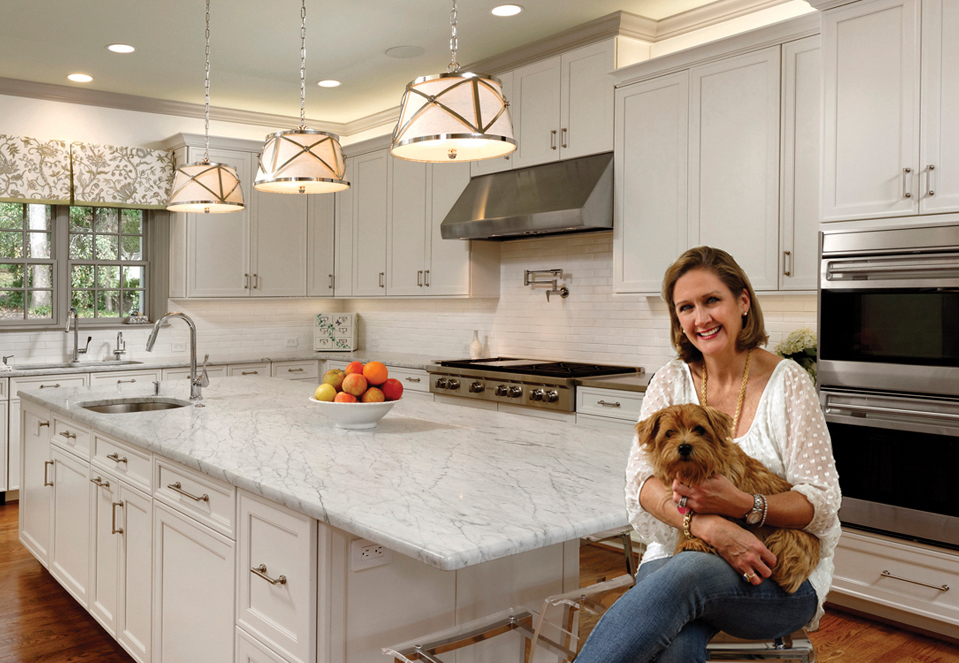 hestrates every nuance of the project, helping to ensure it is delivered on time, on budget and with the best client experience possible. It might seem silly at first, but this person even helps to manage communications with your neighbors, proactively taking steps to minimize hassles. Some of our Good Neighbor Programs include distributing emergency contact cards, managing parking, hosting Home Clean­up Days and mailing gifts thanking folks for their patience.
Asking these questions may help you avoid the nightmares your acquaintances have experienced during their renovations. At BOWA we believe your experience is as important as the finished project, and that is why we offer our Peace of Mind Promises. We are firmly committed to delivering quality, value and an exceptional remodeling experience.