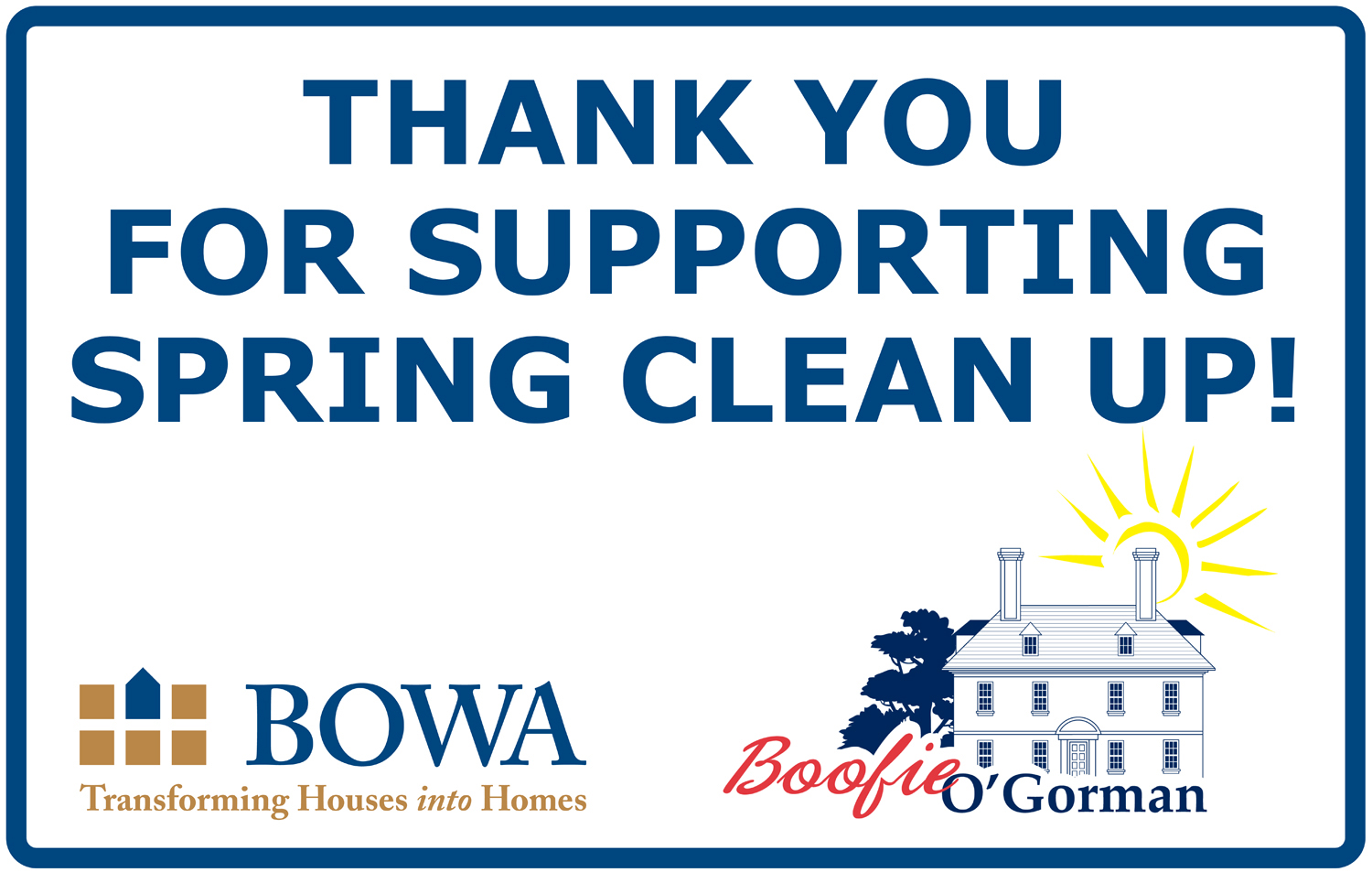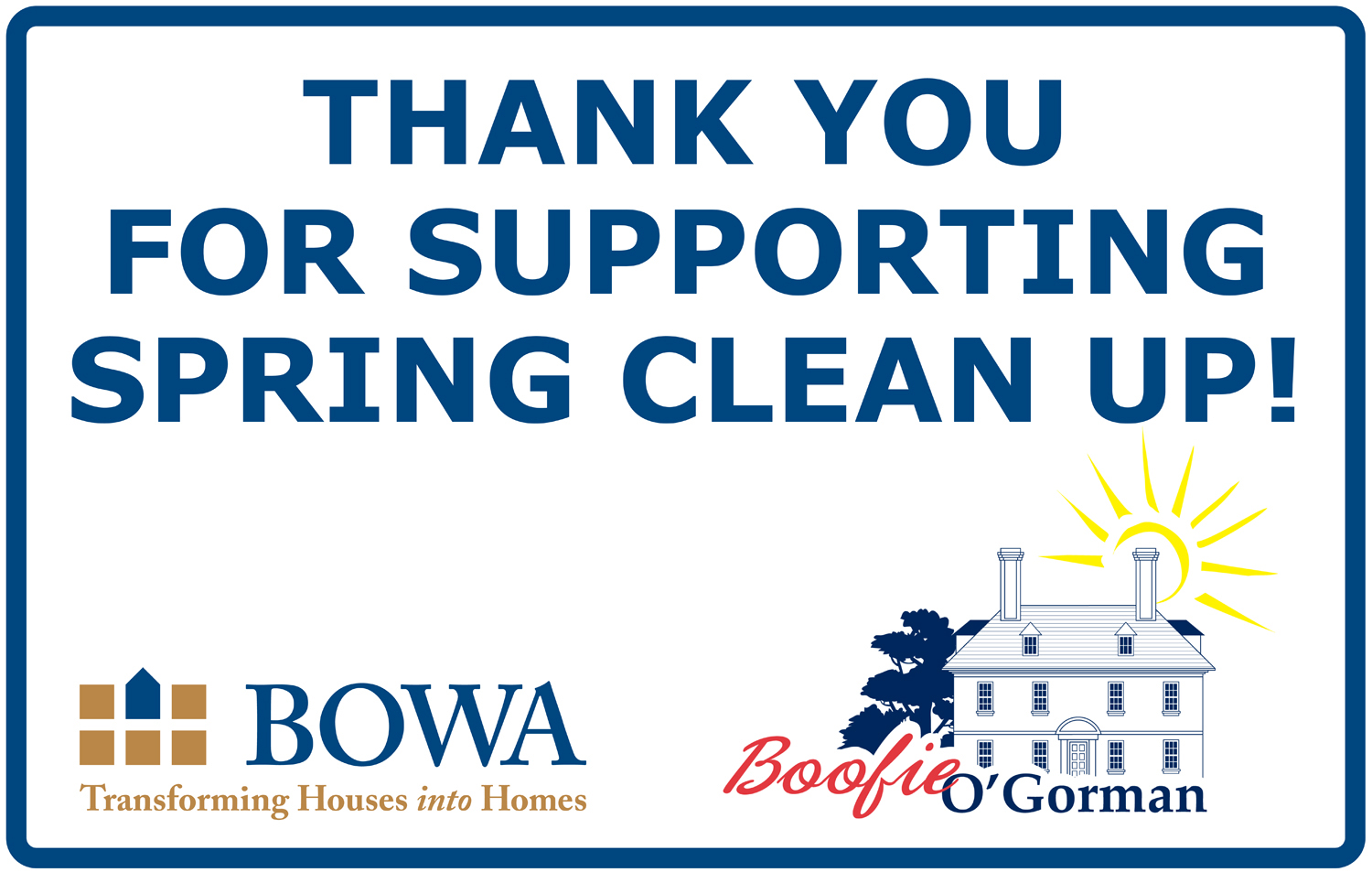 Spring is here and folks around the area are clearing out and cleaning up.  Let BOWA and the Boofie Team assist in disposing of your unwanted clutter!
Spring Clean Up is a great opportunity to donate and recycle gently used household goods, shred personal papers and dispose of any debris or unwanted items. 
Stop by the Reston Long & Foster parking lot for a one-stop home clean up solution.  The Shred-It truck will be on hand for all that paperwork that has been piling up, and Habitat for Humanity will be accepting donations and providing receipts.  The BOWA team is bringing a dumpster and will be happy to help you unload your unwanted junk, broken and oversized items (no paint or hazardous materials).
Date: Saturday, April 20, 2013
Time: 9:00 am – 1:00 pm
Where: Long & Foster (parking lot), 1831 Wiehle Avenue, Reston, VA
For more information: Call George Hodges-Fulton at 703-873-8002