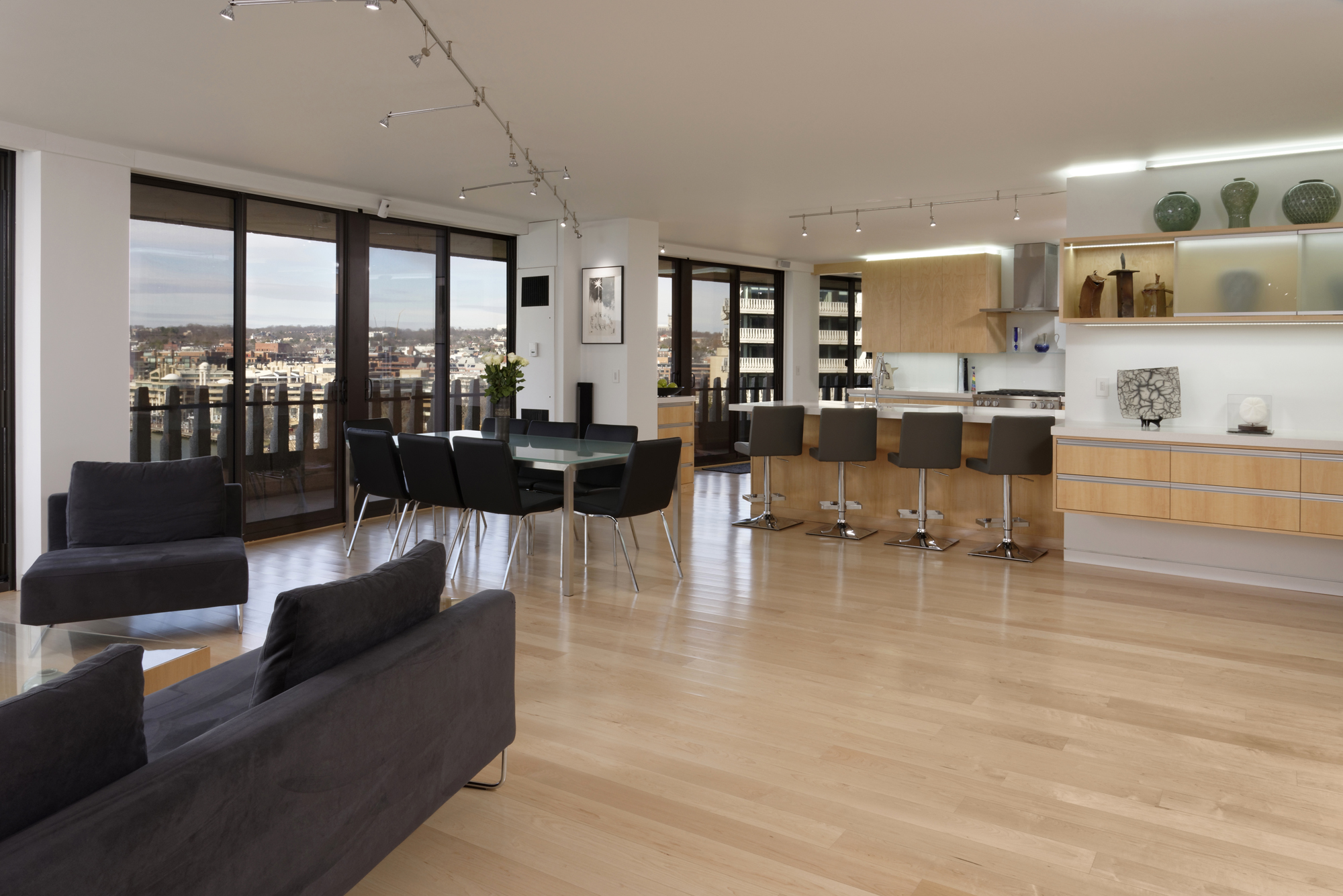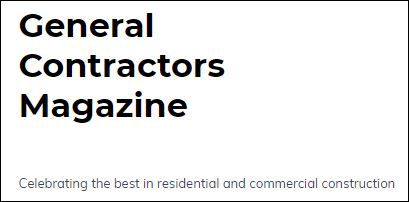 Featured On: General Contractors Magazine, September 4, 2019
Excerpt: "…This list features the best apartment and condo interior contractors in Washington, D.C. Our team took into account various criteria and examined the number of projects they have in the city, the quality of these projects, the awards and recognition they have received, their industry affiliations, and their years in business….
In business since 1988, BOWA has built a reputation as one of the premier design-build companies throughout Greater Washington, D.C. and Virginia Horse Country. With more than 30 years' experience, BOWA is known for delivering exceptional workmanship and quality customer service, and more than 85% of its work comes from repeat clients and referrals as a result. The firm specializes in design and planning, purchase consultations, additions and renovations, and condo renovations. Throughout its years in business, the firm has amassed more than 230 awards for its business, design, and construction excellence. The firm has an in-house team of trained architectural professionals, condo remodeling experts, designers, and project leaders to guide homeowners through every step of the remodeling process.
One of its recent projects is this contemporary Washington condominium renovation. BOWA transformed a two-unit condo into a contemporary, single-unit space with natural light and stunning river views. Walls were removed to accommodate the open floor plan. The project also included re-routing the plumbing, electrical, fireplace flues, gas lines, and communication systems in order to optimize the outdoor views. Additionally, the renovation included a his-and-hers adjoining office and a home library."
For More Information: