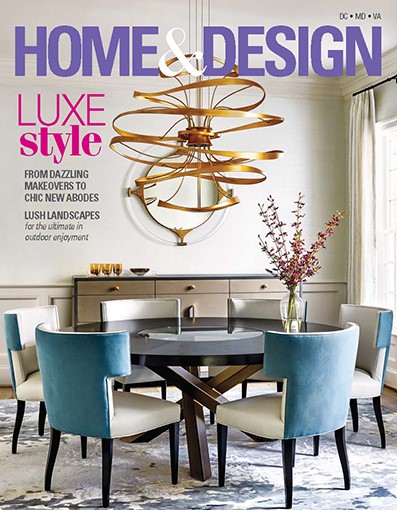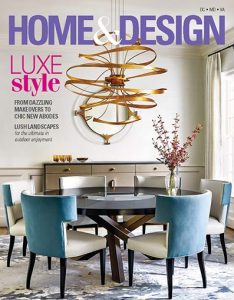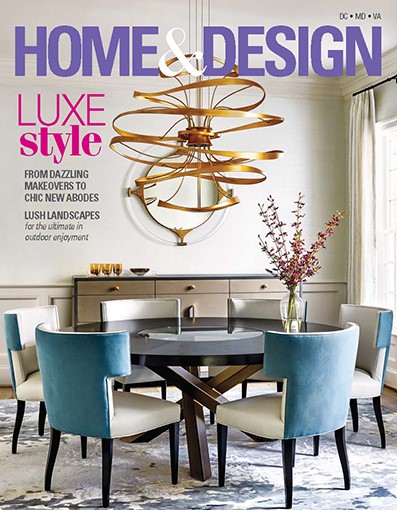 Featured On: Home & Design, May/June 2021
Excerpt: "Half a lifetime ago, Ajaipal "Jay" Virdy anticipated the serene home that he and his wife, Shalu, now enjoy. Back then, Virdy's fledgling tech company occupied space next to a builder whose work he admired. Virdy promised himself that one day, he would ask that company to create an awesome house for him and his family.
Two decades later, the dream came true. With two grown children and an enviable career complete, Virdy and Shalu were moving from Leesburg to a classic, two-story abode in McLean. The property was endowed with an ideal setting and recently added guest quarters perfect for Virdy's aging mother. But the 9,422-square-foot house, built in 2001, came with awkward and dated interiors.
Virdy called on his former neighbor, design-build company BOWA, which in turn enlisted architect Sarah Armstrong of Studio 360 and Betsy Delisi of Lotus Interior Design. The team quickly sized up the home's quirks: The owners' suite was an unwieldy labyrinth, the kitchen lacked warmth—and something about the entry hall didn't work. What followed was a two-year, top-to-bottom reimagining that converted the home's nine bedrooms to five with three sitting rooms, and revamped the rest of the existing spaces.
"It's heaven," says Shalu Virdy. "It's our forever house."…."
For More Information: