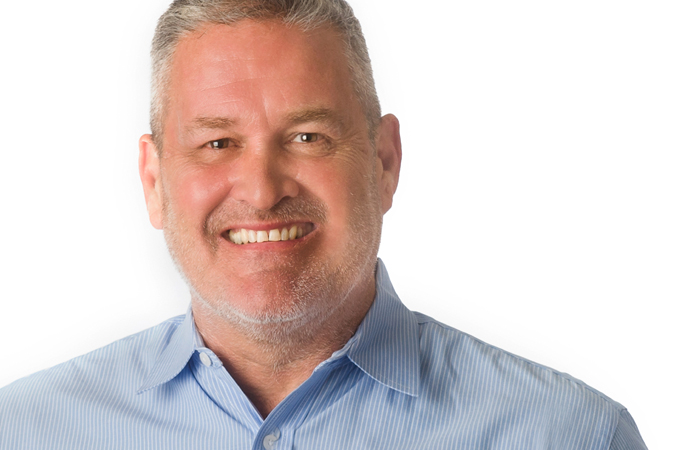 RICK SCHWITZER JOINS AWARD-WINNING HOME REMODELING FIRM TO LEAD ALEXANDRIA PROJECTS
McLean, Va. – BOWA, bowa.com, an award-winning residential design and construction firm specializing in luxury renovations ranging from kitchens and owners' suites to whole-house and condo remodels, announces Rick Schwitzer has joined the team as its newest Project Leader. Schwitzer will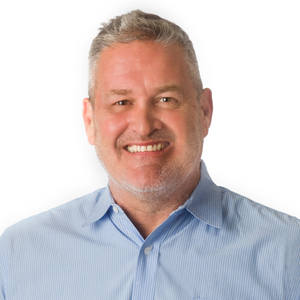 focus on further developing our client base in the Alexandria community and will guide those clients through every step of the remodeling process from planning through completion.
"Rick joins BOWA at an exciting time of growth for the company," said David Flyer, Chief Executive Officer of BOWA.  "As we continue to expand our business in Alexandria, his client-first approach, passion and enthusiasm for residential remodeling will be a great benefit to our clients."
Prior to joining BOWA, Rick was a sales executive at IBM Global Financing, where he worked with clients in New York and throughout the Mid-Atlantic.  Over the past three decades, Rick has developed a personal interest in identifying and renovating residential properties for resale, and his success in remodeling provided an opportunity for a career pivot.  His financial background provides him with a unique lens for developing value-driven solutions for BOWA clients.
"I strive to build a collaborative relationship with my clients from the very beginning in order to deliver remarkable client experiences," said Schwitzer. "BOWA's approach is built on the same foundation of communication, trust and advocacy, so it is a natural fit for me."
Rick obtained his Bachelor of Science degree in commerce from the McIntire School of Commerce at the University of Virginia, and a master's degree in business administration from Carey Business School at Johns Hopkins University. For additional information about Rick Schwitzer, please visit https://bowa.com/our-story/our-experts or connect with him on LinkedIn at https://www.linkedin.com/in/rick-schwitzer-5388781/.
About BOWA: With a focus on delivering remarkable client experiences and superior construction quality, BOWA specializes in renovations ranging from owners' suites and kitchens to whole-house and condo remodels.  For over 33 years, BOWA's design build experts have been guiding clients through every step of the remodeling experience from the first thoughts of the project, throughout architecture and construction, and continuing through a lifetime of ownership.  With offices in McLean and Middleburg, Virginia, BOWA has won more than 260 awards for excellence and serves clients in  Northern Virginia, Suburban Maryland, the District of Columbia, and Virginia Horse Country. For more information, visit bowa.com or call 703-734-9050.