when you have


Your Own Architect

Even if you've already retained an architect to design your remodeling or custom home project, BOWA's experts can deliver great value to the process. Our team of luxury construction experts is flexible in our approach.  We can work alongside your architect so your design benefits from real-time budgeting, value engineering and selections. Or, when the design is already complete, we can prepare an estimate passing on our cost savings. Either way, you benefit from the input of our experts and the steps we take to prepare your project for a smoother construction process. For a more enjoyable building experience, add BOWA to your architectural design team.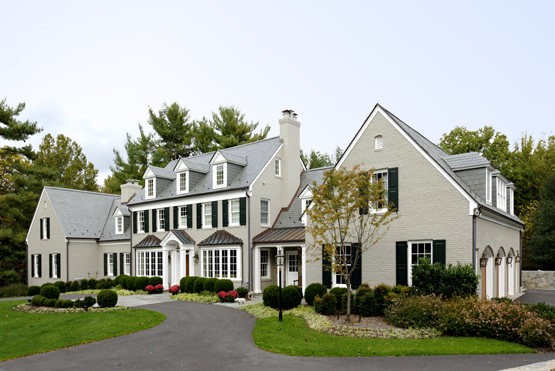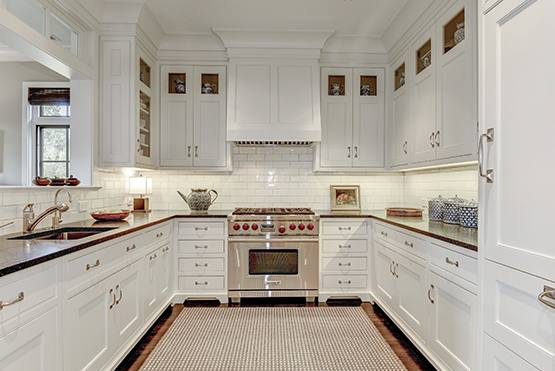 HOW WE CAN HELP
Total Accountability: BOWA can work alongside your architect while assembling and managing the rest of the team of experts required to successfully plan and execute your project. If BOWA drives the design process, we will take total accountability for ensuring all players are working together productively and efficiently on your behalf. We've found this goes a long way in keeping the design process on schedule.
Input by Construction Experts: While it's most evident when we're involved in the design process, our seasoned construction professionals contribute to the success of each and every luxury project. The layout, material selections, budget, planning and quality of the finished product all benefit from the real-world experience of the folks who are responsible for getting the project in the ground.
Realistic Project Budgeting: During the design phase our experts are regularly estimating the production costs to guarantee that the architectural plans balance the homeowner's needs and budget. This avoids major reworks, which tend to be costly and time consuming. Even if the design is already complete, our luxury construction experts can develop detailed budgets that benefit from our volume discounts, best practices, high standards and construction efficiencies.
Opportunities for Cost Savings: During their review of the architectural plans, our production specialists are also keeping a keen eye on opportunities for value engineering, pre-planning for future phases of work and specifying long-lead items all of which are steps to reducing project costs and duration.
Selections Facilitation: Clients are always amazed by how many selections need to be made during design and how daunting the process may seem. If needed our team can manage the entire selections process, minimizing the runaround and providing valuable insight based on our years of experience.
Smoother Construction Process: By helping to ensure the final design package is complete and accurate and that any challenges are addressed well ahead of time, our team can lay the groundwork for a smoother production process. This is sure to deliver a much more enjoyable client experience.