build your


CAREER WITH BOWA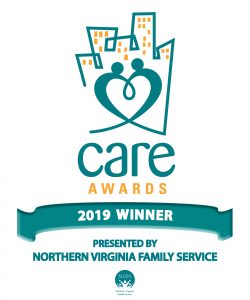 BOWA offers a unique, fast-paced and fun work environment that encourages teamwork, communication and career growth. We are a thriving company and our employees are passionate about what they do. Recognizing that our employees are critical to our clients' satisfaction and the future of the company, BOWA is committed to sharing its success with every member of the team. As such, BOWA offers excellent benefits, including profit sharing and a company ownership program open to all employees. Because of this long-standing commitment, BOWA has been recognized locally and nationally as an industry leader and a great place to work.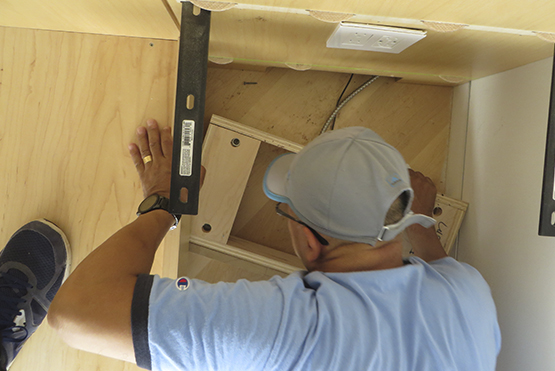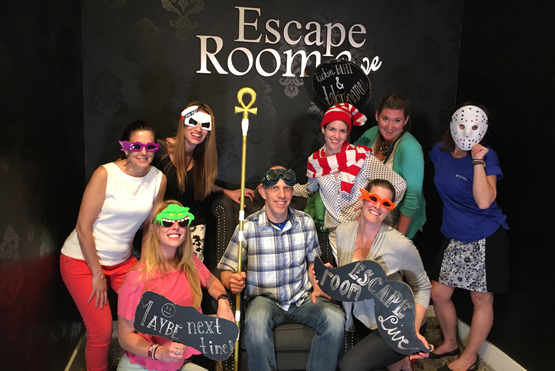 Open Positions
Benefits at BOWA
Well-Being
Medical Insurance – We pay 70 to 85 percent of your premium for individual coverage and 65 percent for greater levels of coverage. Our HMO, Open Access or Advantage plans include prescription and basic vision care.
Dental Insurance – We pay 70 percent of your premium for covering you and 65 percent for greater levels of coverage. Plans with or without orthodontia are available.
Vision Insurance – A low-cost plan for employees to support their vision health, in addition to the purchases of corrective lenses via glasses or contacts.
Life & Accidental Death and Dismemberment – A $50,000 coverage plan that is company paid!
Short-Term Disability & Long-Term Disability Insurance – Provides security when you need it either in the short or long term.
Employee Assistance Program – Assisting employees and their eligible dependents in a variety of personal or job-related concerns.
Travel Assist & Identity Theft – Assistance for employees when unexpected bumps in the road appear anywhere in the world.
Tax Breaks
401(K) Plan – Employees can contribute to their plan, and BOWA will begin making a 50 percent matching contribution (up to 5% of your annual salary) after you've been with us for a year.
Flex Spending Account/Health Savings Account/Dependent Care Account – Enjoy tax savings for certain health, wellness, and dependent care expenses.
Time for You
Parental Leave – 2 weeks of paid leave for new parents to spend time with their new family member.
Holidays – Seven federal holidays and company-wide leave days.
Time Off – Paid time off for all positions.
Even More
Award Winning Culture – Join a team that has been recognized for its culture and dedication toward its employees.
Company Ownership – Company stock purchase program available for all employees.
Community Stewardship – Company and employees who have a passion for giving back to the communities in which they belong.
Referral Program – $$$$ when your referrals are hired as new BOWA Team Members.
Fun Times – Holiday parties, summer family picnic, happy hours, and more.
Charitable Causes – Receive one paid day off each year to volunteer at a charity of your choice & company matching on charitable gifts.