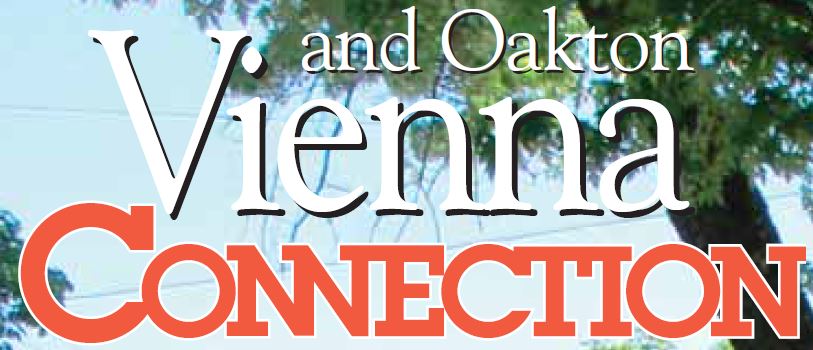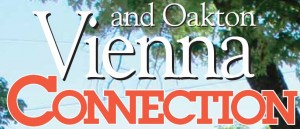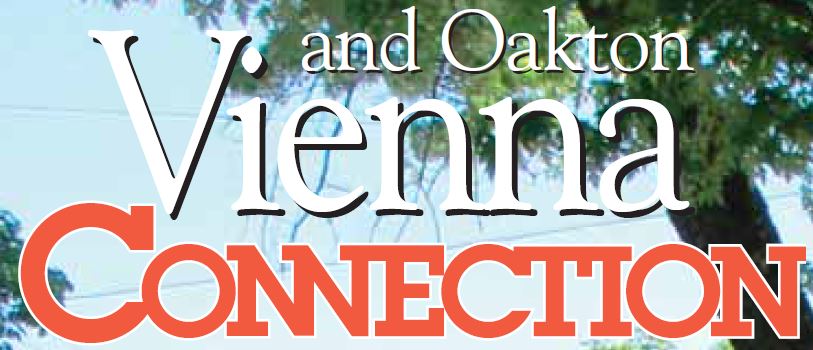 Featured In: The Connection Newspaper and Vienna/Oakton Connection
Excerpt: "Almost every luxury remodel starts with the same question "How can we improve our family's life at home?" But the answer varies as families grow, age and evolve. As such, the best designs consider both current and future needs.
For young families, the focus is almost always children. Kitchens are designed with low drawers for easy access to important items, like sippy cups and napkins. Refrigerator drawer beverage stations and below-the-counter microwaves allow little ones to help themselves. Study areas are incorporated into family spaces to allow for parent-child interaction at homework time. Creative storage solutions and child-friendly finishes, like washable wall paint, chalkboard paint in play areas and custom ceramic tiles featuring kids' artwork in their bath, all lend to a successful design.
In the teen years, the question asked most often is, "How do I create the house where all the kids want to hang out?" For this age group, creative basement remodels with game areas are most popular, and not surprisingly, basement bars are often minimized or omitted…"
For More Information: