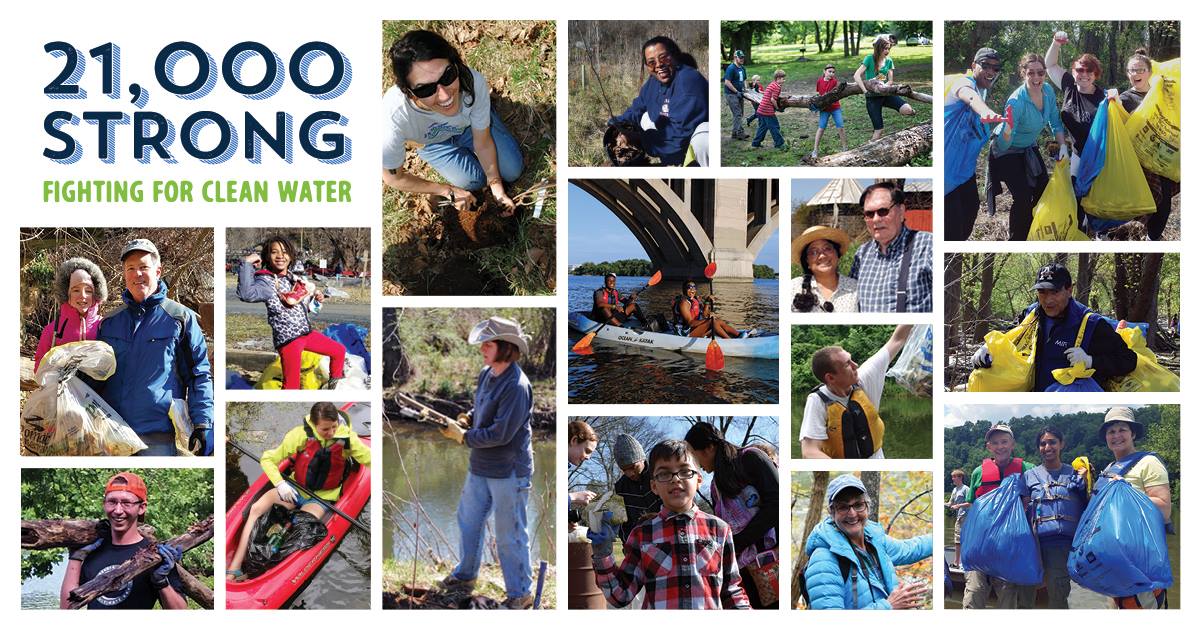 Just one example of BOWA's long-standing commitment to serving the community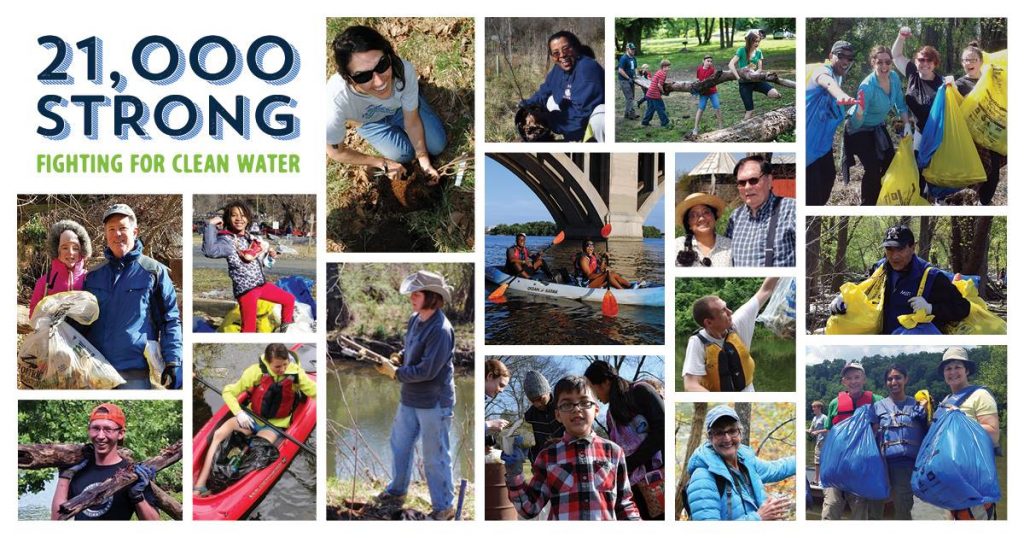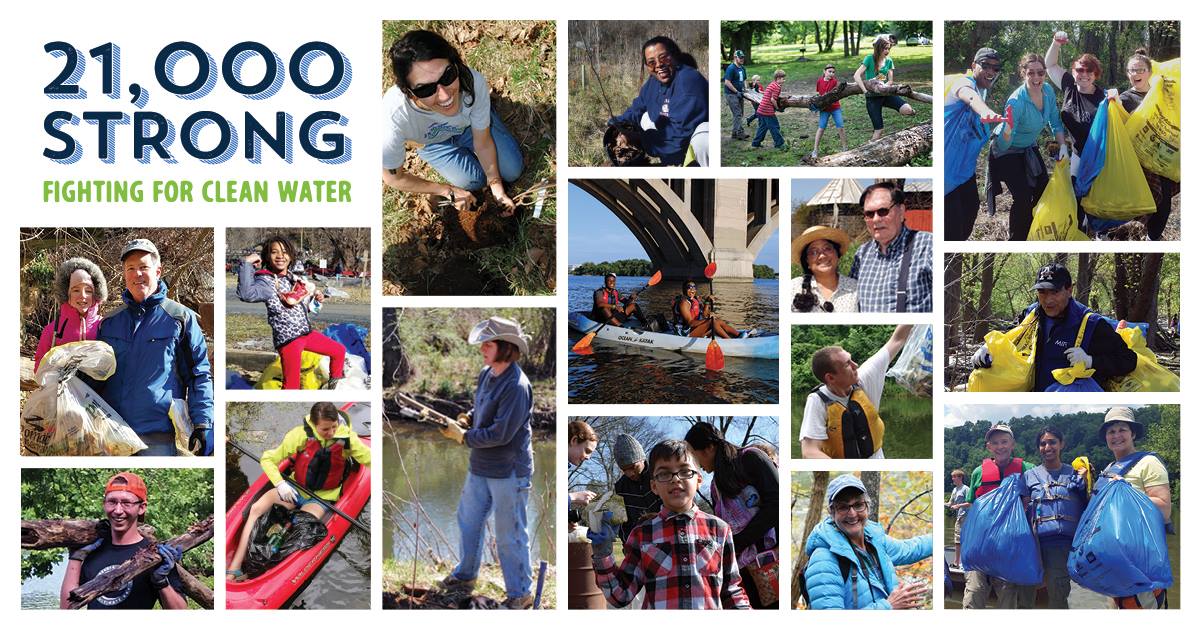 McLean, Va. – BOWA is pleased to announce that Larry Weinberg, one of the firm's founders, has been elected Chairman of the Board for Potomac Conservancy.
Potomac Conservancy is the region's leading clean water advocate, fighting to ensure the Potomac River boasts clean drinking water, healthy lands, and connected communities. The nonprofit combines the grassroots power of 21,000 members and online activists with local land conservation and policy initiatives to clean up and protect the Potomac River. Weinberg has worked with the group in several capacities since 2010.
"I am an avid outdoorsman, and Potomac Conservancy's mission of safeguarding the lands and waters of the Potomac River strikes a chord with me," said Weinberg. "Having seen firsthand what this vast group of activists can accomplish when working towards a common goal, I'm excited for what lies ahead."
Weinberg's involvement in Potomac Conservancy is just one example of BOWA's commitment to giving back to the community. In fact, several of BOWA's executives hold board positions with non-profit organizations, such as Autism Speaks, McLean Project for the Arts, Veterans Moving Forward, McLean Youth Lacrosse, Mosby Heritage Foundation and others. In addition, BOWA has a generous charitable donation program, offers paid time off for charity work and has sponsored hundreds of home cleanup days for homeowners and community groups throughout the region.
About BOWA
With a focus on delivering remarkable client experiences and superior construction quality, BOWA specializes in renovations ranging from master suites and kitchens to whole-house and whole-condo remodels.  For 30 years, BOWA's design build experts have been guiding clients through every step of the remodeling experience from the first thoughts of the project, throughout architecture and construction, and continuing through a lifetime of ownership.  And, consistently, 95% of clients rate BOWA a 9 or a 10 when asked if they would recommend the company.  BOWA's commitment to customer service and industry-leading budget guarantee, schedule guarantee and warranty are among their reasons. With offices in McLean and Middleburg, Virginia, BOWA has won over 200 awards for excellence and serves clients in Suburban Maryland, the District of Columbia, Northern Virginia and Virginia Horse Country. For more information, visit bowa.com or call 703-734-9050.